Reading Time:
2
minutes
Tax Facts and Money Matters
November 2018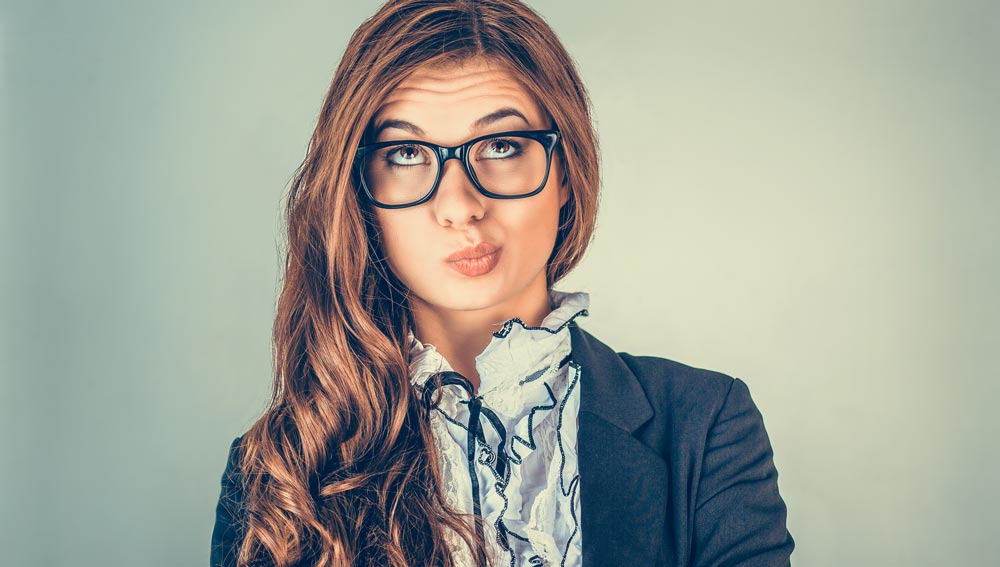 How will the new tax law
impact you next year?
ezTaxReturn knows the answers.

Click here to learn how.
For 2019:
Lessen your stress-ing
Use our Tax Prep Checklist to get ready.
When will IRS Open
for 2018 tax filing?
Get early notification. Sign up here.
Smart year-end tax moves


Before year-end, there are some tax-related things you need to do. This valuable advice can lead to a lower tax bill and extra cash in your wallet.
READ MORE
Best ways to lower your tax bill


It's time to start thinking about your taxes. With some careful planning, you can take advantage of money-saving tax breaks you otherwise may have missed.
READ MORE
4 signs you have an unhealthy relationship with money


We all know you're supposed to pay your bills on-time, keep your spending to a minimum and save for a rainy day. However, it's easier said than done.
READ MORE
How to date when you're in debt


You don't have to spend big bucks to be considered a good catch. Here's how you can afford to have a love life without sinking further into debt.
READ MORE
Which budgeting method is right for you?


Finding the right budgeting method for you can make it a lot easier to achieve your financial goals. Ideally, you want a plan that's easy and doesn't feel like torture.
READ MORE