Reading Time:
2
minutes
Tax facts and money matters
October 2018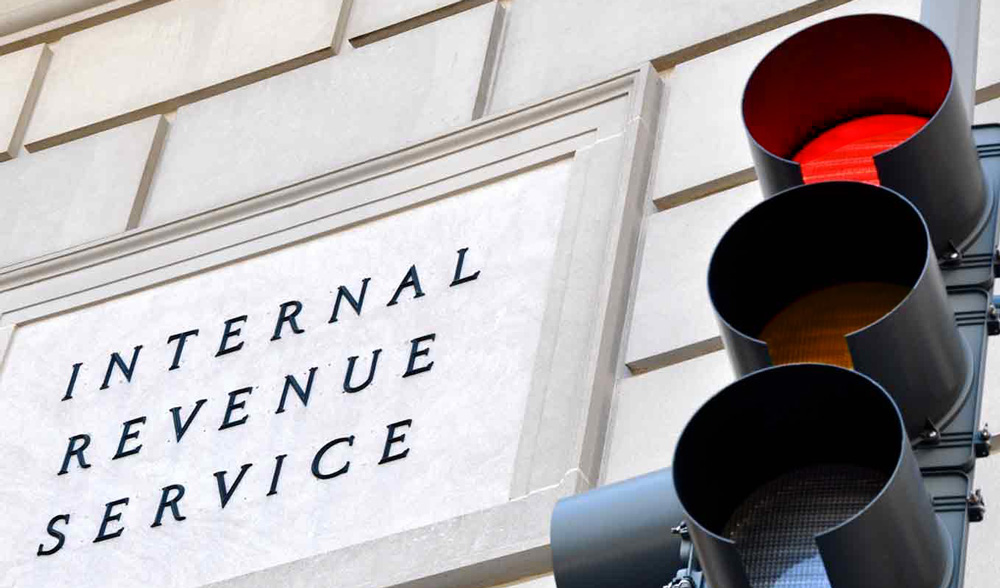 Late filing deadline – October 15th
Still haven't filed? Not a problem.
Do your taxes now.
Plan ahead for
the new tax changes
ezTaxReturn has you covered
and is still the ez-est way to file.
Pre-register now.
Need to amend
your return?
If you filed with us, we make it easy.
October 15th deadline.
Start Now.
10 most commonly asked tax questions


Most people who prepare their own tax returns aren't tax savvy. Therefore, at some point they're bound to get confused and have questions. Fortunately, we're here to help. Here are the 10 most commonly asked tax questions along with the answers.
READ MORE
Now is a good time to plan for next year's taxes


Many of the tax rules have changed and some money-saving maneuvers that have worked in the past may no longer help you. Don't panic. With a little planning, it's still possible to ease your tax burden and avoid stress.
READ MORE
5 ways to lower your cable bill


Cable prices are starting to get out of hand. The average bill is around $100 per month and continuing to rise. Luckily, there are things you can do to tame this bill. Here are 5 tips that can help.
READ MORE
Productive ways to use your free time


Normally when people have free time, most of it is spent watching TV. While this is fine for someone just looking to relax, there are some people who prefer to use their downtime more productively. If you're part of the latter group, we have a great list of things for you to do.
READ MORE
Sneaky ways your clutter is costing you money


There are a million ways you can ruin your budget. However, the last thing you'd probably consider to be a culprit is your clutter. But for many people it is. Here are the sneaky ways your clutter may be costing you money.
READ MORE
6 everyday items that are dirtier than your toilet seat


How would you feel if we told you that some of the things you touch daily are extremely filthy? Unfortunately, we're not pulling your leg. Keep reading to see which 6 everyday items are dirtier than a toilet seat.
READ MORE