Reading Time:
2
minutes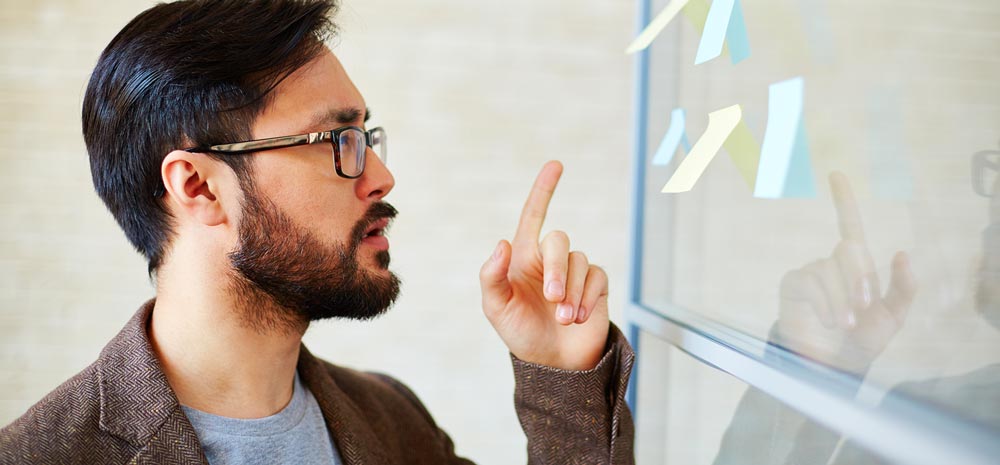 Will the new tax law help you,
or hurt you, in 2019?
Not to worry, we answer all your questions.
At ezTaxReturn, fast and easy is your only filing option.

Pre-register now for the best deal when you file. No obligation.
Need to file your tax returnbefore October 15?


No problem, we've got you covered.
Start now and finish in
less than 30 minutes.
Need to file an
amended return?
If you filed with us,
we make it really easy.
Start Now.
Best ways to make money online


Looking to make some extra cash? Nearly 4 million people make a living working from home and now you can too. The internet is full of online gigs, some legit, others not so much. Here are some of the best ways to make money online.
READ MORE
5 skills millennials need to thrive in the workplace


Don't believe what you see in movies, most people don't land a six-figure job right out of college. As a millennial with limited experience, you may be unsure how to thrive in the workplace. Fortunately, there are skills that make it easier to build a successful career.
READ MORE
More taxpayers will owe the IRS next year


Get your checkbook ready, there's a good chance you'll owe the IRS in April. While you're enjoying a fatter paycheck now, you may be in for a nasty surprise come tax time. It's estimated that over 30 million taxpayers will be affected. Here's how to minimize the blow.
READ MORE
How to fight a parking ticket


There's nothing more frustrating than finding a parking ticket on your windshield when you 'were sure' you parked legally. The good news is you can try to right the wrong. Here's a strategy for the winning defense.
READ MORE
4 habits of people with excellent credit


If you're looking to improve your score, take a few pointers from people who have crossed the 800 mark. With a FICO score of 800 and above, almost anything is possible. However, not everyone falls within this range. Here are 4 habits of people with high scores.
READ MORE