How Do I Check My Arkansas State Refund?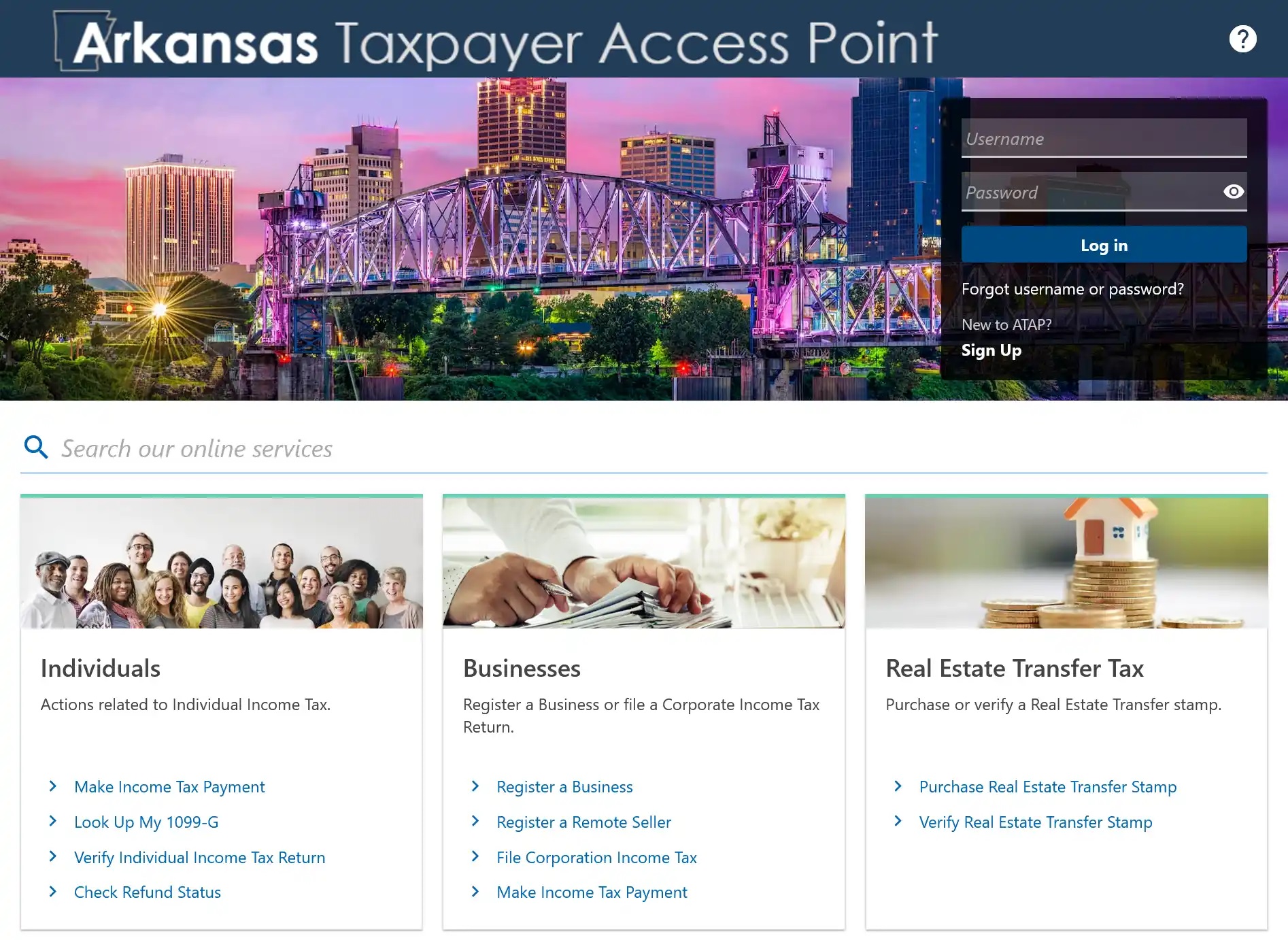 Under "Individuals", click "Check Refund Status".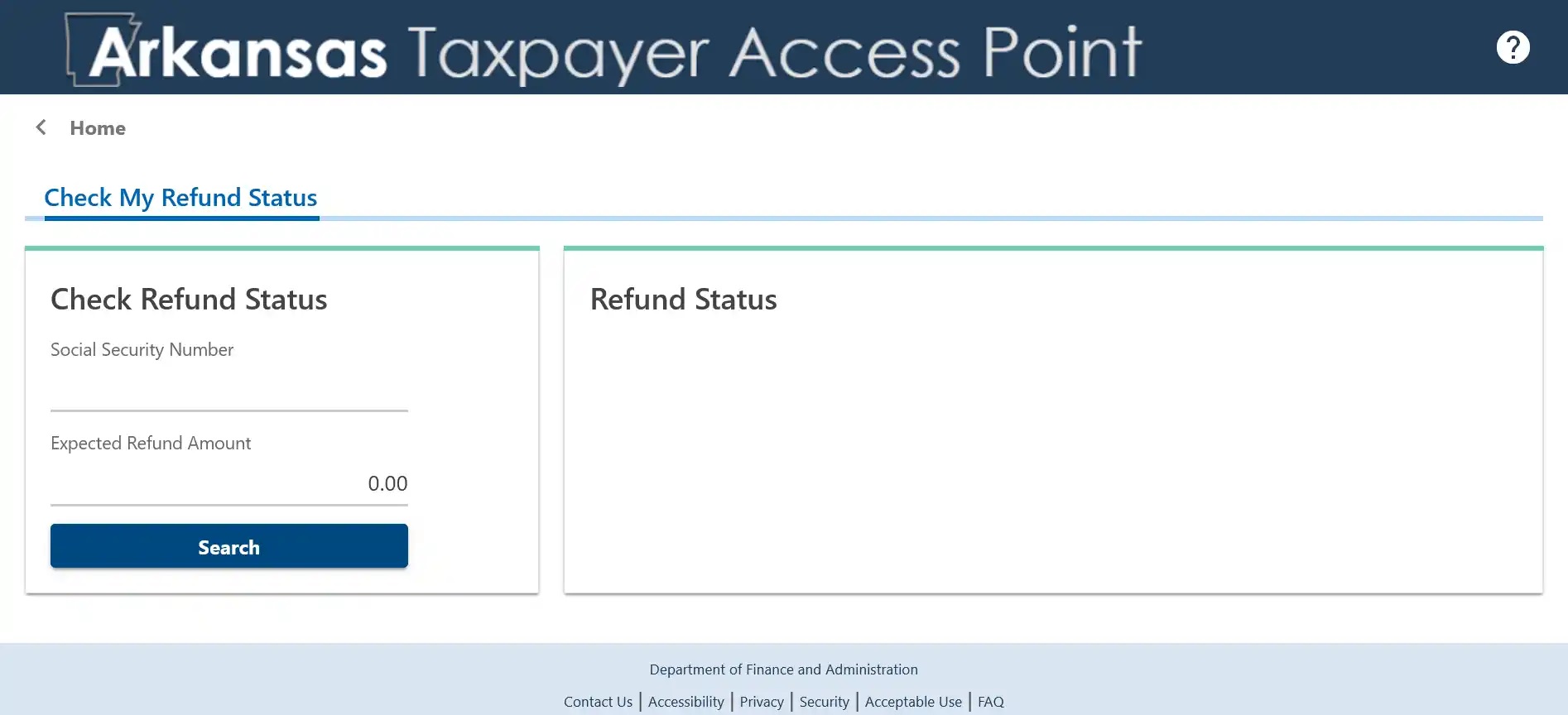 On this page, you will need to enter:
Your Social Security Number (SSN).
The refund amount from your tax return.
Then, click "Search" to check your refund status.
Refund FAQs:
How long does it take to get Arkansas state tax refund?
If you e-filed, Arkansas will typically issue your refund within twenty-one business days.
If you filed a paper return, it can take up to 10 weeks from the postmark date to receive your refund.
Why is my Arkansas state refund delayed?
There are a number of reasons why a given refund could be delayed. The Arkansas Department of Finance and Administration may take longer to issue your refund if any of the below are true:
Additional information must be requested or verified.
Errors or other adjustments need to be resolved.
Information required for the return is missing or incomplete.