How Do I Track My Illinois State Refund?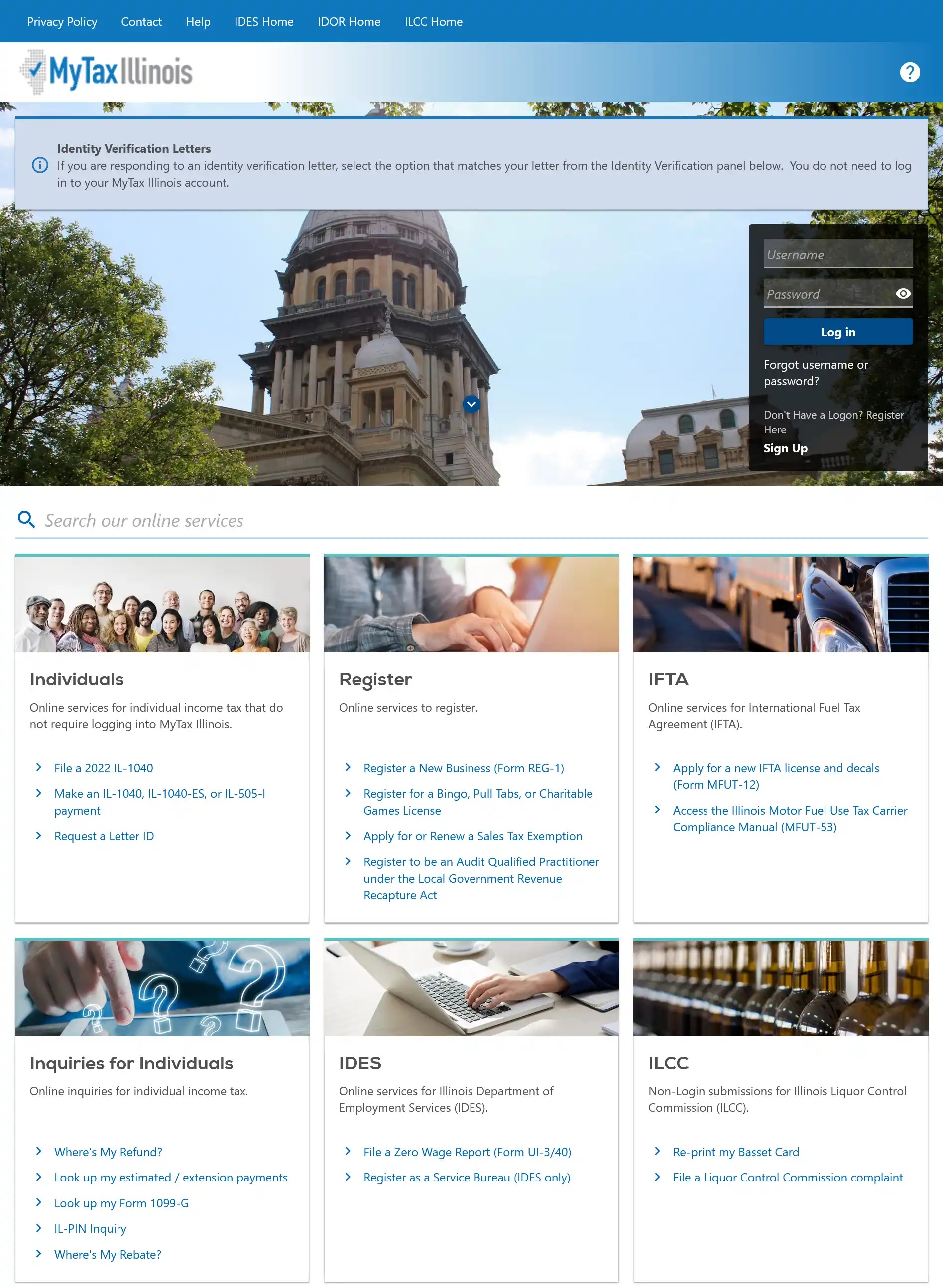 Scroll down to Inquiries for Individuals and click "Where's My Refund?".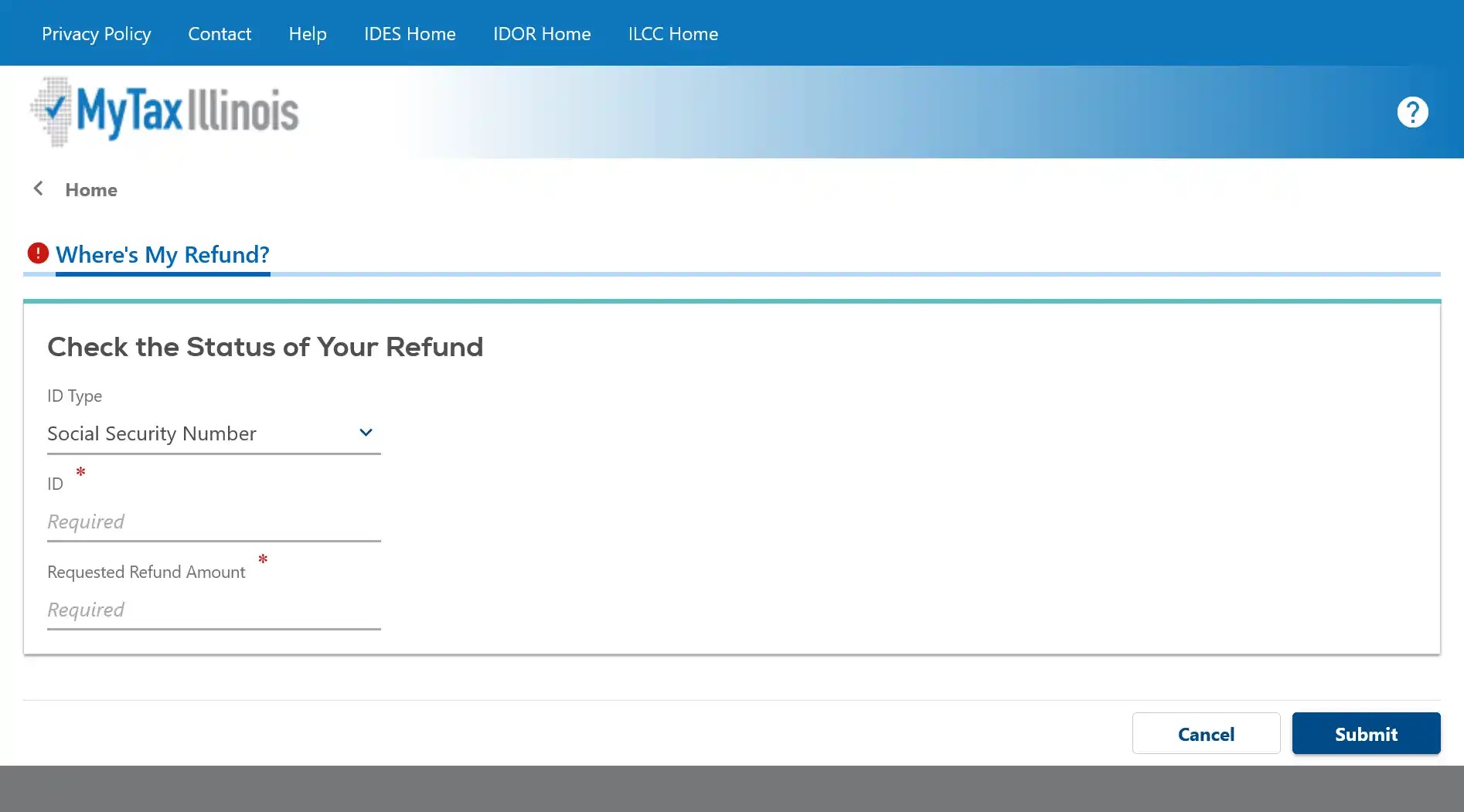 On this page, you will need to:
Select your ID Type from the dropdown (Individual Tax ID Number or Social Security Number).
Enter your ID number.
Provide your Requested Refund Amount.
Once you are done, click the "Submit" button to check your refund status.
Refund FAQs:
How long does it take for Illinois to process refunds?
Refund times can vary. If you e-file and have your refund direct deposited into your bank account, you will get your refund faster.
What do I do if my tax refund was not what I expected?
If your refund amount is more or less than the amount shown on your tax return, the Illinois Department of Revenue (IDOR) will send you a notice within 7-10 business days explaining the difference.
How do I replace a lost tax refund check?
You must call the Illinois Comptroller's Office at 1-800-877-8078 for a replacement check.
What can I do to ensure I get my Illinois refund as quickly as possible?
The fastest way to get your refund is to e-file as soon as you get all your tax documents and request to have your refund deposited directly into your bank account. Before you submit your return, make sure you:
Enter the correct name, Social Security number, address, and direct deposit information.
Review all your entries.
Include any required supporting documents.